Your holiday in St. Vigil in Enneberg in the spring time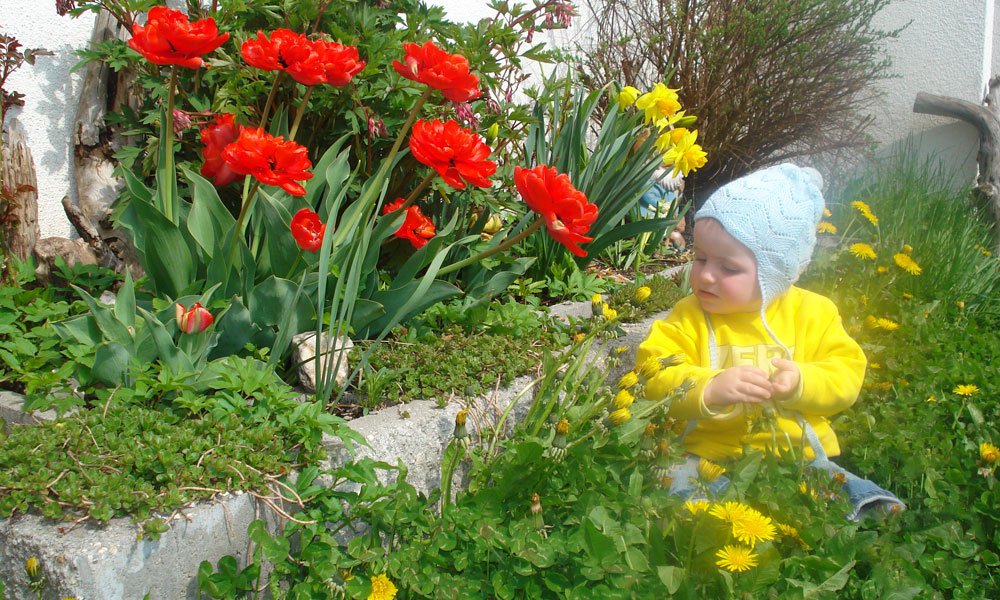 When in the spring the first sunrays turn the landscape into a blossoming sea of cheerful colors, then a hike through the mountain world offers beautiful insights into the beauty of nature. On a hike to Campill in the Gader valley you will pass through deep mountain valleys; there you can visit one of the exhibitions of Ladin artists or return to one of the cozy restaurants.
The hamlets – traditional settlements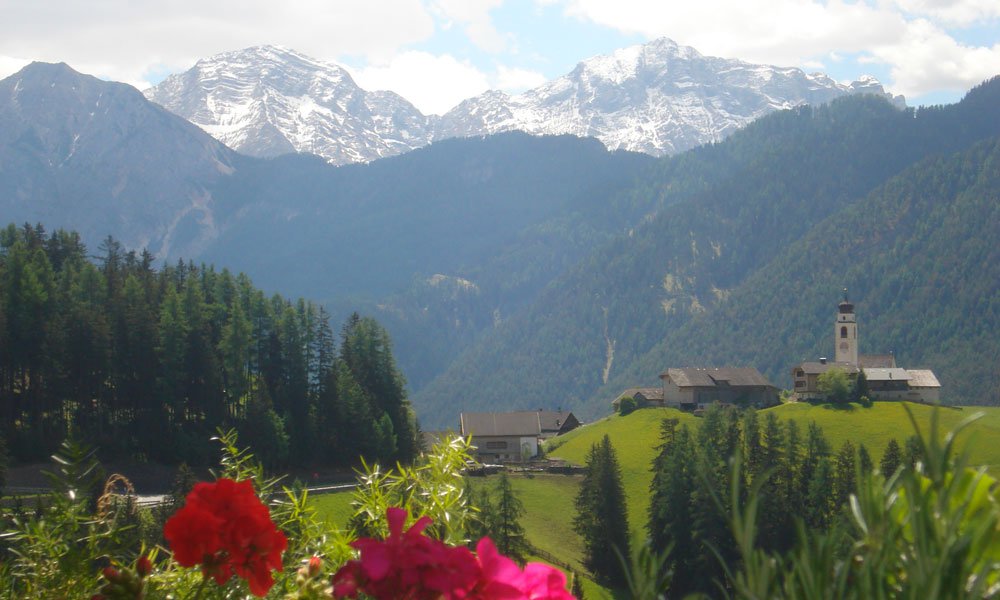 In order to get to know the country and the people, various guided hikes are offered in the region. These lead to different places in the Gader valley. In many parts of the country, the hamlets shape the landscape and consist of few farms arranged around a small village square. Here the feeling of togetherness of the people influences the interaction among people and visitors feel quickly at home.
Tradition and history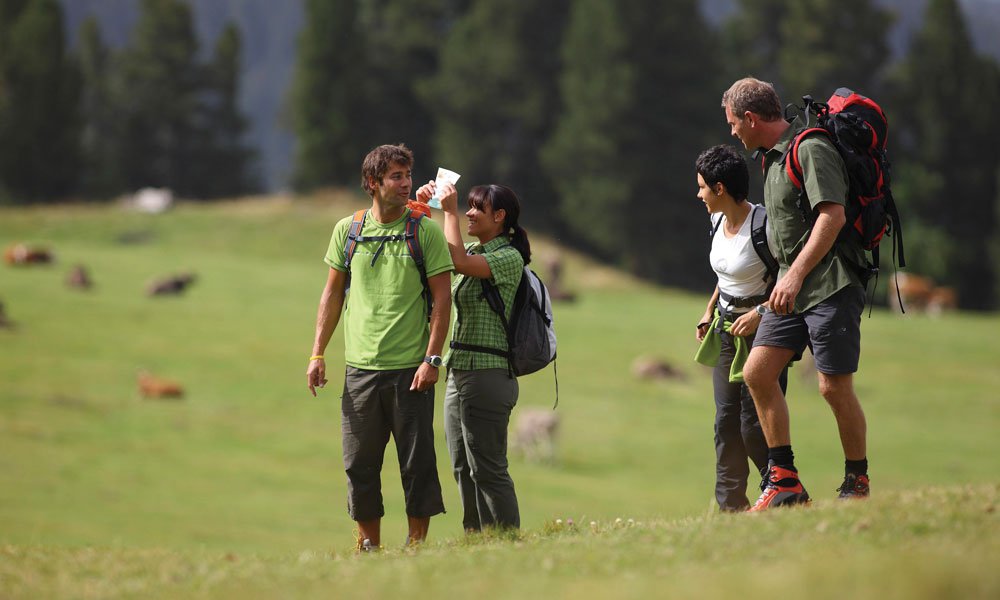 The walks lead by beautiful old buildings, castles and churches. Thus, the oldest church of the Gader valley is located very close to the Bolser Hof. Guests can also visit the dripstone caves in the region, which built over thousand years. Thus, the Bolser Hof is the starting point of many excursion destinations.