Autumn in the Dolomites – discovering nature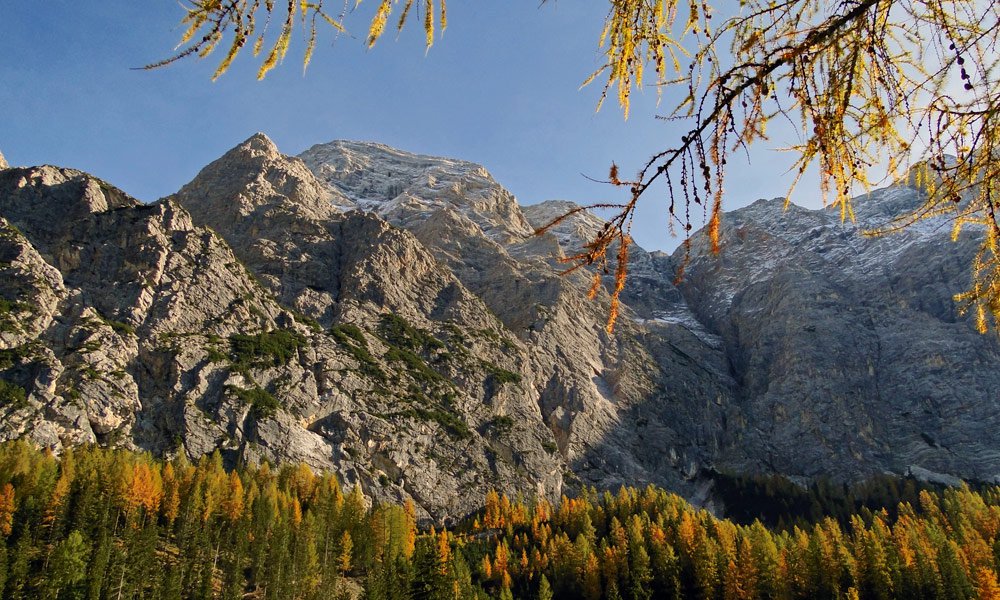 When the summer tends to end, the cozy and colorful time of the year begins. An autumn in the Dolomites has a lot to offer to holidaymakers such as varied walks through the Dolomites. There are actually trails passing by snowy peaks, which lead through a fascinating animal and plant world. Whether on foot or by bicycle, in the nature reserve, more than 300 km of hiking trails and 200 km of mountain bike trails await you.
Your holiday on the farm in autumn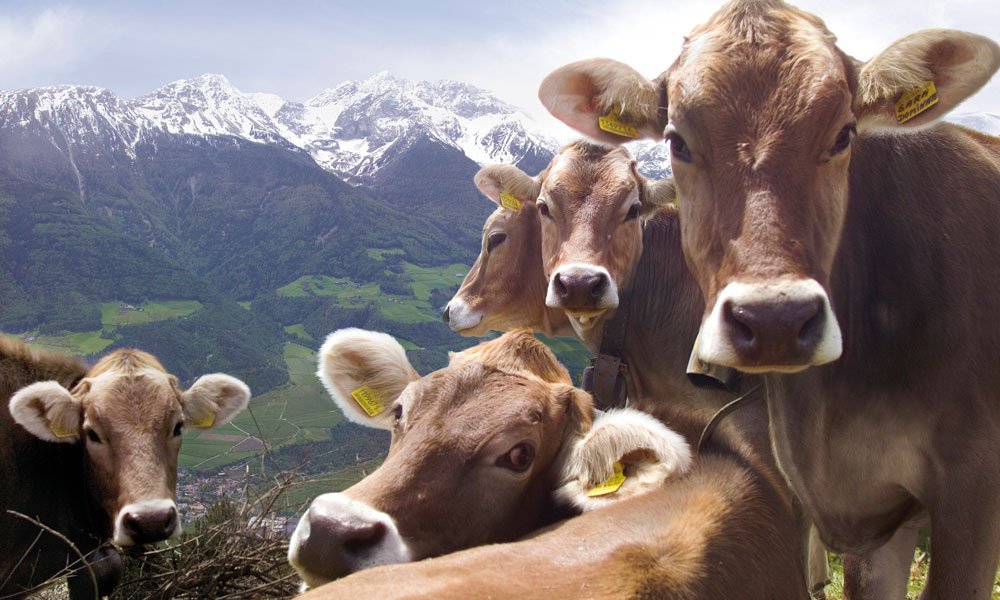 Also in the autumn a lot of things happen on a farm; So you will never get bored. Whether you are feeding the animals, working on the farm or playing in the afternoon with your family, you can spend a relaxing holiday with your family at the Bolser Hof. The children gather valuable experiences through the contact with the animals and hear exciting stories from the animal kingdom. The farm is home to farm animals such as cows and chickens, as well as to pets like cats, ready for cuddling. Perhaps a calf was born? Let yourself be surprised by the variety and life on the farm.