Our alpine hut in the Dolomites – experience nature up close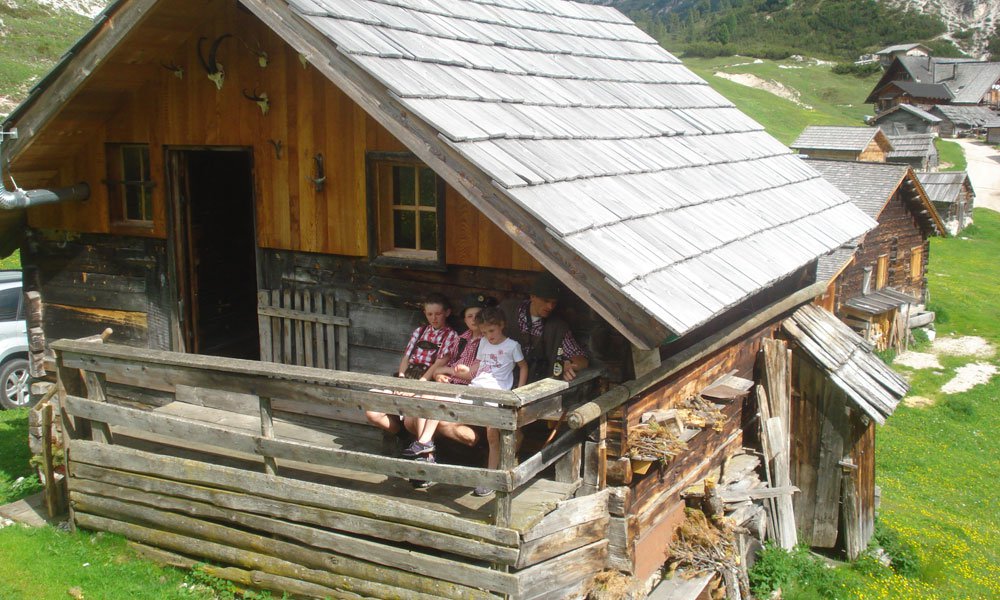 In the heart of the Nature Park Fanes-Sennes-Prags you will find our alpine hut, which you can rent for a few days. You will stay here in the unspoiled nature and enjoy a wonderful view of the largest park in South Tyrol, with around 25,680 hectares. Surrounded by the peaks of the imposing mountains you can spend unforgettable days and nights here.
Where is the Natural Park Fanes-Sennes-Prags?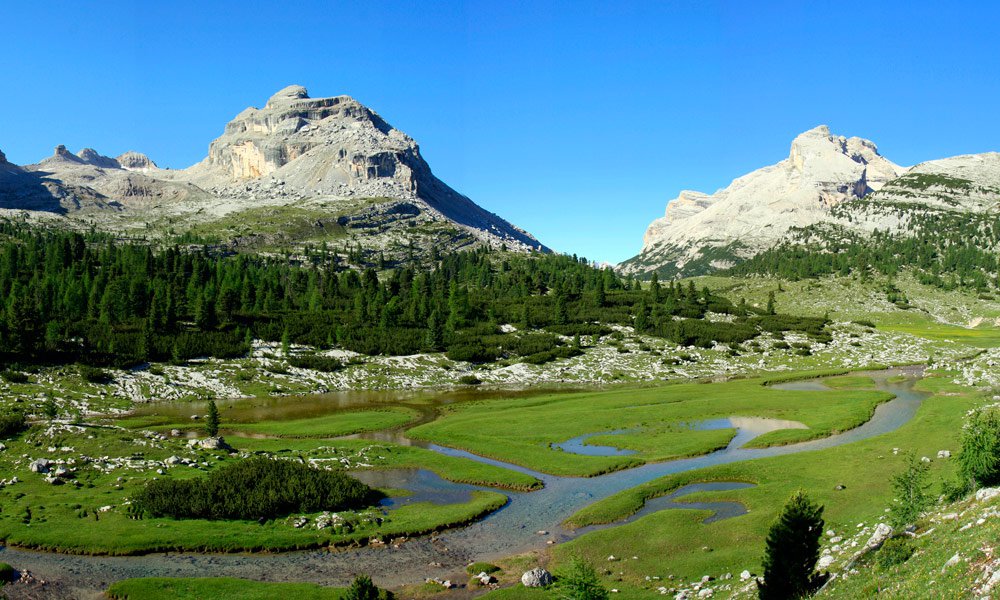 The Natural Park includes parts of Toblach, Enneberg, Wengen and Olang. In the north, the area borders on the Puster valley and in the south on the provincial border. To the east there is Höhlensteintal, a side valley of the Hochpuster valley, while on the west side there is the Gader valley.
The location and equipment of our alpine hut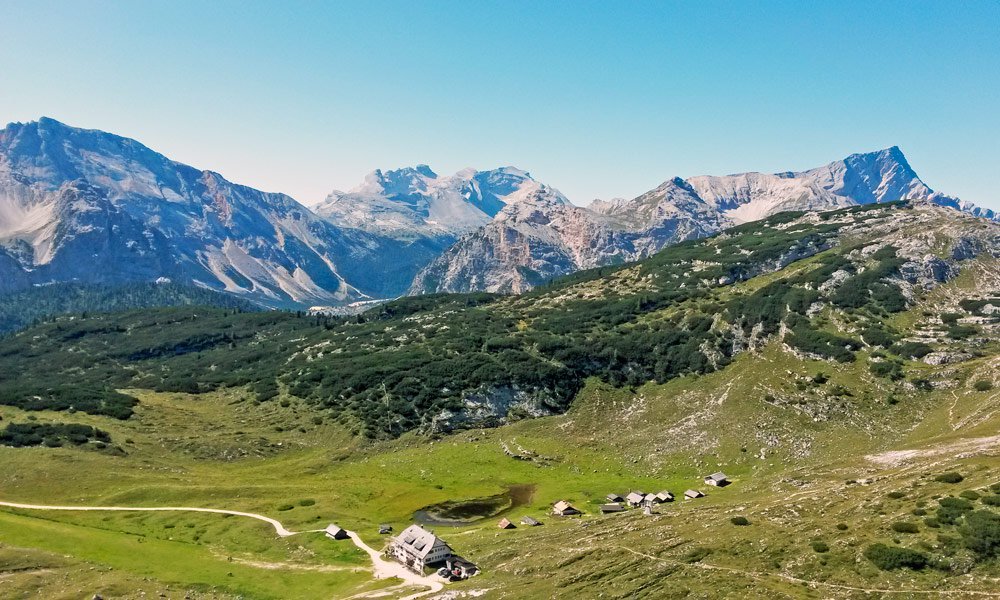 Our mountain hut is located in the village Vodara Vedla at an altitude of about 2,090 meters. It is equipped with a kitchen and sleeping facilities. In four single beds, families spend a wonderful holiday away from everyday life.